Just when you thought it was safe to go back to the mountains ….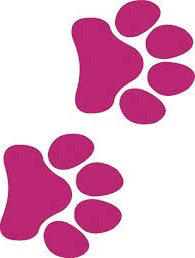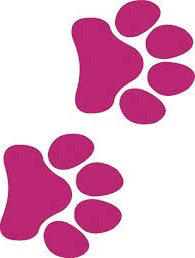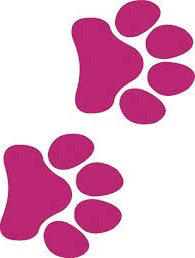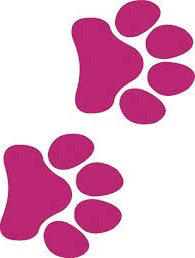 Come and join us on the trail of the Pink Panther for
the 29th SWISS NASH HASH
in Château-d'Œx
from 28th to 30th August 2020
..home of David Niven, the legendary jewel thief The Phantom in the Pink Panther films…
..with the help of Inspector Clouseau we will set out from the Majestic Grand Hotel…oops Sorry!...the fabulous Hôtel Roc et Neige and follow the floury footprints of the elusive Phantom, seeking out the best beer stops along the way…
Here's the plan:
3 runs & 3 circles and much more…


Friday 28 August
17:00 - 19:00 Registration opens and welcome drinks
19:30 - Circle up for 19:45 start
19:45 - 21:00 run to find whatever inspiration needed to drink more beer...
21:30 onwards - On On Food and Drinks, drinks, the more you drink….. the more painful the Saturday run!
Saturday 29 August
07:00 - 10:00 Lazy morning at the venue with breakfast
11:00 - 16:00 A fancy dress run, (pink panther onesie, raincoat, deerstalker hat or anything inspired by the Pink Panther movies.) Walkers and runners trails in scenic location. … multiple beer stops, mystery lunch.
17:00 - 18:00 Return to the venue for a crazy circle led by a handpicked collection of naughty RA's.
20:00 - Dinner and 'Let's get the party started' "pink panther" style.
Fancy dress - Onesies, pink pawprints, feathers, raincoat, deerstalker etc.
Entertainment ensured by RA's and yourselves - prepare a parody, show, satire, you name it.
Prizes to die for will recognize best (or worst) costumes and skits - care of dabbyhashers!
Sunday 30 August
07:00 - 10:00 Very very lazy Sunday morning with breakfast
11:00 - 13:00 Yet another Scenic trail with added fun from the hangover effects you all love. Refreshments offered on the way
13:00 - 14:30 Lunch followed by Closing Circle in a semi-serious fashion with multiple RA's looking forward to punish all you innocent…or not so, hashers


And yes all good things come to an end…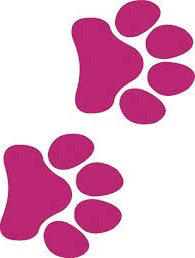 Now let's talk business…
Just how much is all this going to involve?
Price for all the above including Hash food and accommodation, 'all you can drink' weekend is:
| | | | |
| --- | --- | --- | --- |
| Per Person | No. rooms available | Regular price | First 45 to sign up |
| Single Occupancy | 18 | CHF 330 pp | CHF 310 pp |
| Double Occupancy | 25 | CHF 300 pp | CHF 280 pp |
| Triple Occupancy | 6 | CHF 280 pp | CHF 260 pp |
****************************************************************************************************
CHF 20.00 pp discount for the first 45 hashers with confirmed registrations!
****************************************************************************************************
For those exorbitant prices we promise you the following:
Singles, twosomes, or threesomes in en-suite high standard rooms.
Free beer and other beverages from Friday registration to Sunday circle
We will delight you and entertain you with all the Hash delicacies you can eat (subject to availability) and drink (unlimited supply) from Friday to Sunday circle
Fabulously fashionable haberdashery item
Mechanical assistance possible
Guaranteed scenic and picturesque runs with consistent Hash standard (low) entertainment and trails for all abilities
You will be sad to miss this unique event so hurry and sign up! The more the merrier.
To see who is cumming to Hôtel Roc et Neige, our deluxe lodging house, click here for the Cumming list and then sign up here.

How can I give you my ill-gotten gains? Contact the for payment information.